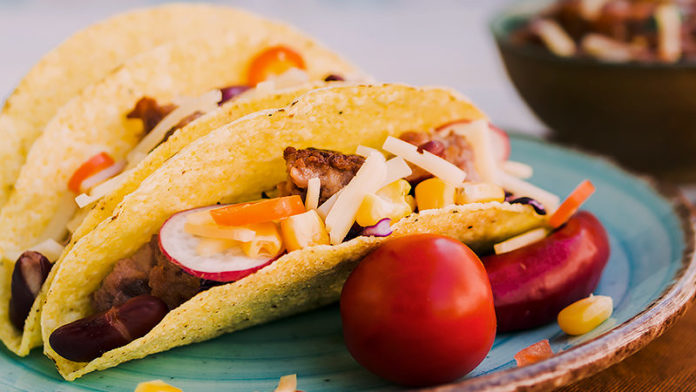 Quality, taste, and ambiance have helped make Taqueria Don Chava's one of the city's busiest restaurants, and the taqueria is celebrating. "Our breakfast business took off immediately because we offer both Mexican and American breakfast items, but now, our lunch and dinner specials have really taken our business to the next level, and we're celebrating with even more specials," says Lety Villasenor, Taqueria Don Chava manager, adding, "I've been a waitress for twenty years and I can tell you that this is the most authentic Mexican cuisine you'll ever find."

From the best-selling "Carne en-su-jugo," a soup made with carne asada, beans and bacon, to the menudo and birria…all cuisine is hand-made from scratch by three different Mexican chefs, each specializing in one or more delicacies.

"While we have always offered daily specials, we've now added a free beer and a free shot of agave wine with every dinner purchase. Our patrons have given us nothing but very positive feedback," says Villasenor.

The taqueria has added a daily happy hour from 5 pm to 8 pm to complement the free offerings. "Kids also eat free from 4 pm to 7 pm Monday through Thursday," adds Villasenor. Don Chava's has also expanded hours of operation: Monday to Thursday, 8 am to 9 pm, Fridays till 12, and Sundays from 8 am to 5 pm. A clean, bright, colorful ambiance rounds out an excellent dining experience…and the incredible burritos don't hurt either. Don Chava's is located at 475 W. Stetson Avenue.