Home
Tags
Growing Up Hillbilly
Tag: Growing Up Hillbilly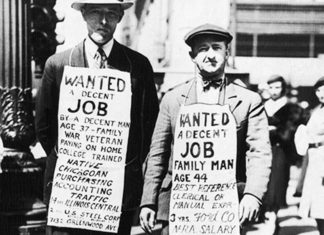 I've been told that I have a memory like a steel trap. It is true that I can remember details from age three, even as to what someone was wearing and the topic of conversations. I don't know why, but it has always been that way with me.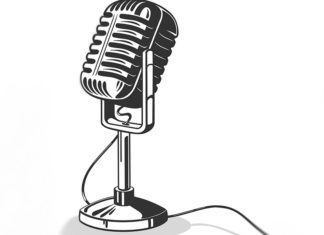 While I worked at the Pennsylvania Hotel, I still had the urge to sing with a band in a night club. One night of from work I took the IRT Subway down to Greenwich Village and strolled down Third Street where clubs and bars lined both sides of the street.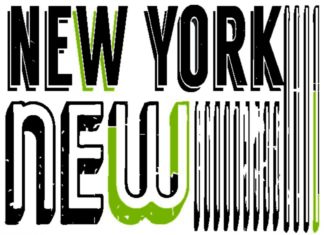 When I was discharged, the U. S. Navy paid my train fare from Portsmouth, Va to Charleston with a small severance pay in cash. I saw my mother on the platform at the C&O Depot. Still angry, I wanted nothing to do with her. My life was screwed up and I blamed her.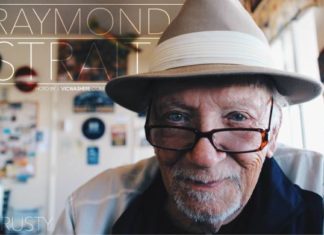 I don't know if all kids who grew up during the Great Depression were addicted to lying and petty theft, but I certainly was. I often would pilfer my mother's tip jar she kept in the kitchen. Usually, it would be small change, and she wouldn't notice.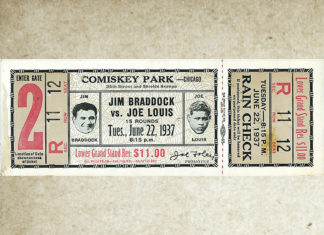 After my mother married the radio announcer, we bounced around a lot, or so it seemed to me. Bob was in a business not unlike the television news of today. Anchors and others at a station would sometimes be transferred, especially with the independents.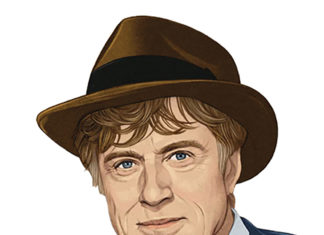 I was without so much as a step-father when my mother married Bob Kliment, a radio announcer at WCHS in Charleston. Bob was from Rochester, New York. He came from strong German stock and was a no-nonsense individual. He was mom's fifth husband, and in the beginning, he and I rarely spoke. I resented rather than disliked him from the start.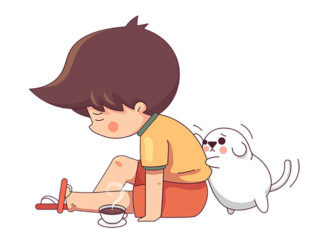 As an only child, I often felt lonely and left out. My cousin Bill, with siblings coming every year, did not have that problem. He was always happy to be away from what he called "too much family."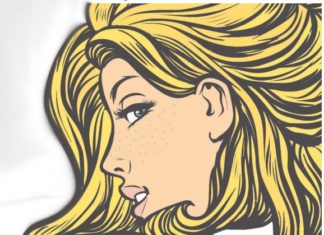 As a kid, girls were not usually on my radar, as a matter of fact, they were somewhere beyond the horizon. However, when I was about twelve or thirteen a blonde-haired, blue-eyed neighbor caught my eye, and I suffered through my first case of being lovesick, and boy did I have it bad.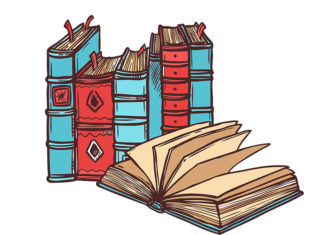 School days, school days, good old golden rule days. I was always curious about learning, but I never considered myself studious. Having fun and experiencing the natural phenomena in the West Virginia Mountains and streams interested me more than anything. However, history and geography always fascinated me.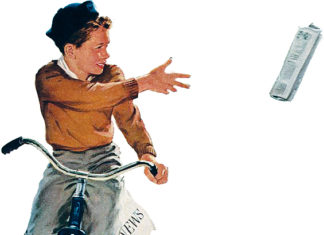 (Growing up Hillbilly) "Read all about it!" After my father deserted us, my life alternated between city and farm until I started to school in 1932,...