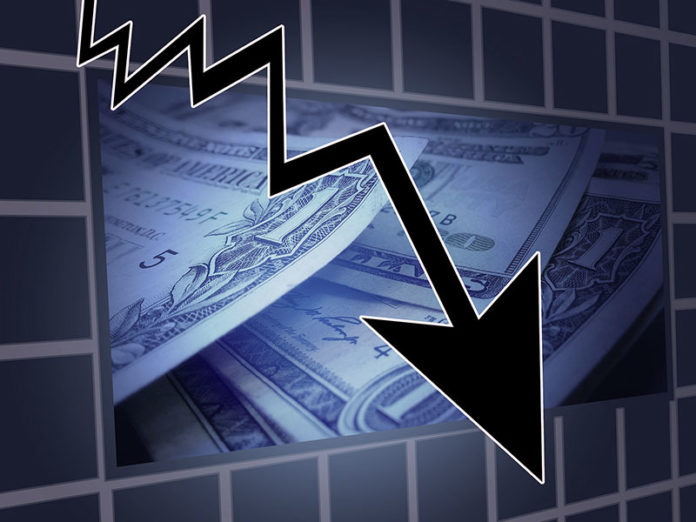 As the old saying goes "where there is smoke there is fire."
Senator Elizabeth Warren who is now a Democratic presidential candidate, in no uncertain terms, is warning that another economic crisis could happen in the near future. Senator Warren basis her prediction on rising household and corporate debt. "Warning lights are flashing, whether it's this year or next year, the odds of another economic downturn are high and growing." Warren has been speaking for years about debt, risky mortgage lending practices, and the looming housing and financial crisis.
"Despite a strong U. S. economy and a low unemployment rate, trouble, however, could be right around the corner. The fact of the matter is that it's very difficult to improve upon an unemployment rate of 4 percent by generating sufficient job growth to push the unemployment rate below 4 percent."
"Don't overlook the fact that inflation has been picking up since the beginning of the year. According to the Bureau of Labor Statistics, the Consumer Price Index for all urban consumers, less food and energy, hit 2.4 percent in July 2018. That's its highest reading since September 2008. While some inflation is good (the Fed typically targets 2 percent), more than that can be bad news according to Sean Williams of the Motley Fool.
Home sales are beginning to decline in key markets. Williams goes on to say that during the Great Recession, housing was a leading indicator of the trouble that lay ahead. It's possible that we could be seeing similar warning signs (without insanely high mortgage default rates) this time around. "More specifically, in June 2018, we witnessed an 11.8 percent year over year decline in new and existing home and condominium sales in California, according to CoreLogic. California's housing market is often a leading indicator to the industry as a whole. Seeing sales dip by a double-digit percentage should be a warning that Wall Street and investors pay attention to."
Credit card debt and late payments are on the rise. A report released by credit reporting agency TransUnion as of February 2018 found that three key credit metrics were all heading higher. 1) The number of outstanding credit cards climbed from 364.2 million to 418.6 million between 2014 and 2) The average debt per cardholder increased from $5,329 in 2014 to $5,644 as of 2017. 3) The percentage of accounts that were delinquent 90 days or more had jumped from 1.48 percent in 2014 to 1.87 percent in 2017. As interest rates rise, servicing the debt will become more difficult, perhaps resulting in higher delinquency
rates that in turn can create a negative domino effect for companies behind those loans.
In closing, Williams goes on to say that "though averages alone don't provide enough concrete evidence that a recession is near, they are another piece of a growing puzzle that implies a recession is closer than you probably realize."