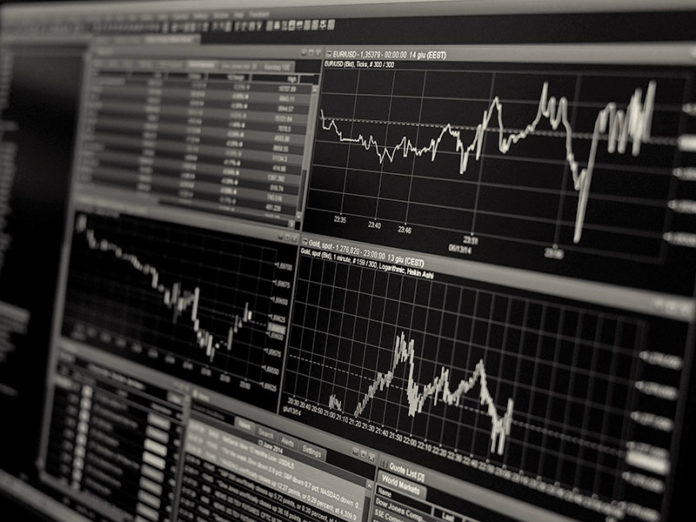 Just last month we were enjoying the June gloom. Boy, what a difference a month makes.

The scorching heat is with some added humidity. Around here it is called earthquake season, and there have been plenty of those recently too. The weather hasn't been the only thing heating up. Metals have moved to their 52-week high. Gold moved first up to into the low $1,400's, and silver eventually followed up to the lower $16's. They are hitting the ceiling so to speak for the last 52 weeks. Our Firm recommends taking profits here. In June we gladly recommended to buy around $14.50 and here around $16.45 is a good exit point. This trade would return around 14%. Pretty hot for two months. Don't get greedy here. Yes, it could break out, but it could also fall back to its lows.
Netflix took a big hit recently with subscriber growth missing expectations. The market is frying it punishment for the big miss. As a FANG member Facebook, Amazon, Netflix, and Google, it possesses the ability to move sharply and strongly. These stocks have led the market with their returns outperforming every index. Time to start watching it. Its all-time highs were just shy of $400. Priced at $306 this is a 25% discount. We do not recommend buying here. Our buy limit is just north of $250. This would be a 38% discount. As Warren Buffett states, "Whether we're talking about socks or stocks, I like buying quality merchandise when it is marked down." The lower you buy an investment, the less risk to the downside it has and the more upside there is. When you flip these numbers by buying at $250 and selling at $400 it represents a 60% return.
Alpha is watching the Volatility Index, and it appears to be at annual lows around $12. The high of the year boiled over $36. At a third of its price range, we are watching to see how low or how comfortable the market gets. The VIX, known by this symbol, is a popular measure of the stock markets expectation of volatility implied by S&P500 index options. The higher it is, the higher the expected volatility the market is expecting. Lower means there is very little expected volatility.
A good time to look for investment opportunities is usually when this index is high, reflecting that the market has fallen. You can purchase this as an ETF such as symbol TVIX. It is negatively correlated to the stock market. Adding it to your portfolio when the market is at all-time highs is similar to pouring a cool glass of lemonade on a hot July afternoon. It doesn't turn down the heat, but it will balance you and allow you to endure the heat. If the market falls from here, the VIX will go up offsetting the drop you may have.
As Maynard Ferguson said, "So cool your hot, so hot your cool." That's the way every portfolio should be.
Andrew F. Kotyuk, CIMA* is CEO and Principal of Alpha Wealth Management LLC. For questions or investment topics please email me afkotyuk@alpha-wealth.com.